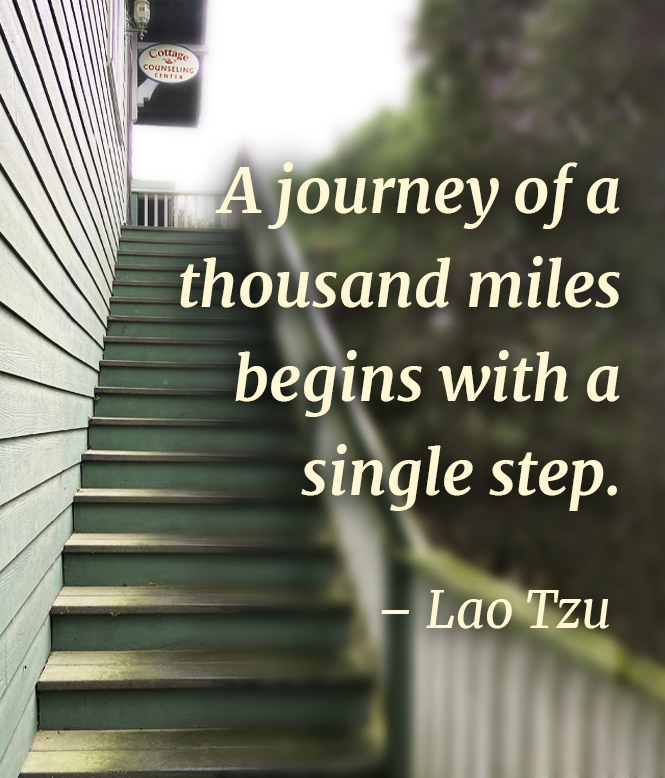 I treat the whole spectrum of problems having to do with food, weight and body image. These include Anorexia Nervosa, Bulimia Nervosa, Binge Eating Disorder, Compulsive Overeating, Orthorexia, Night Eating Syndrome, Avoidant and Restrictive Feeding and Eating Disorder, Body Dysmorphic Disorder, as well as subclinical food, weight and body image concerns.
I provide psychotherapy and counseling for individuals, couples, families and groups. I offer in-person sessions in my spacious country office in beautiful northern Monterey county. I can also treat anyone in the state of California via a HIPAA compliant teletherapy program.
Steps To Becoming A Client In My Practice:
Please send me an email briefly stating your concerns and what you are hoping for in seeking counseling. Leave your availability for a return call.
I will return your message to schedule a free consultation. This will be a 15 minute call to see if it is a good fit for us to work together. If my practice is full, or it is not a good fit, I will endeavor to provide appropriate referrals.
If we set up an initial appointment, you will need to fill out and send back new client forms in advance of the first session. After the intake call I will send you these forms, once I receive them back I will confirm our first appointment and send directions to my office and/or the telehealth link.
Therapy is most effective when there is a good working relationship between the therapist and the client(s). Once we have embarked on the therapeutic journey we will periodically review how it is meeting your needs, and if this is the right level of care.
---
FAQ
Do you take insurance?
Yes, I am currently "in network" with Anthem Blue Cross, Beacon Health Strategies, and MHN. With these plans you are only responsible for your deductible and copay. Additionally, many other insurance plans have good "out of network" coverage. I suggest that you call your plan and ask "What are my out of network, outpatient mental health benefits?" My billing service can handle the filing of those claims or provide you with a monthly superbill for you to submit.
How much does therapy cost?
My current fee is $200 for a 55 minute session. Insurance may cover all or a portion of this fee.
Do you keep a waiting list?
My practice is usually full but openings do occur on a fairly regular basis. I do not keep a wait list, as I like to encourage potential clients to get help right away while the motivation is high. Also, I cannot guarantee when a space will open. I will provide referrals, and encourage potential clients who are searching to circle back periodically as they are looking.
For additional resources visit my resources page
---