"Research shows that early and aggressive treatment provides the best chance for full recovery"

For more information follow this NEDA link.
How I Can Help
I am a deeply trained eating disorder specialist with 30 years of clinical experience. I am warm , compassionate, straightforward and bring a commitment to providing the best care I can. As a result of my value in lifelong learning I stay current in the latest research, best practices and evidence based treatments. My practice is body positive and trauma informed.
Together we will explore the circumstances that maintain the current problems as well as examining and resolving the underlying factors that drive these thoughts and behaviors. By this deep and direct approach I assist my clients in developing a healthy relationship with food, weight, and body image.
I am very passionate about early intervention and have extensive training in Family Based Treatment which empowers the whole family to assist their child in fighting the very serious and life threatening illnesses of anorexia nervosa, bulimia nervosa and binge eating disorder. Left untreated eating disorders typically worsen, become chronic and have the highest mortality rate of all mental illnesses. As an outpatient eating disorder specialist I am keenly aware of the importance of assessing for the right level of care. Sometimes greater intervention is needed to loosen the grip of the eating disorder. I continually evaluate  how to best help my clients and what additional resources may be needed throughout the course of their treatment.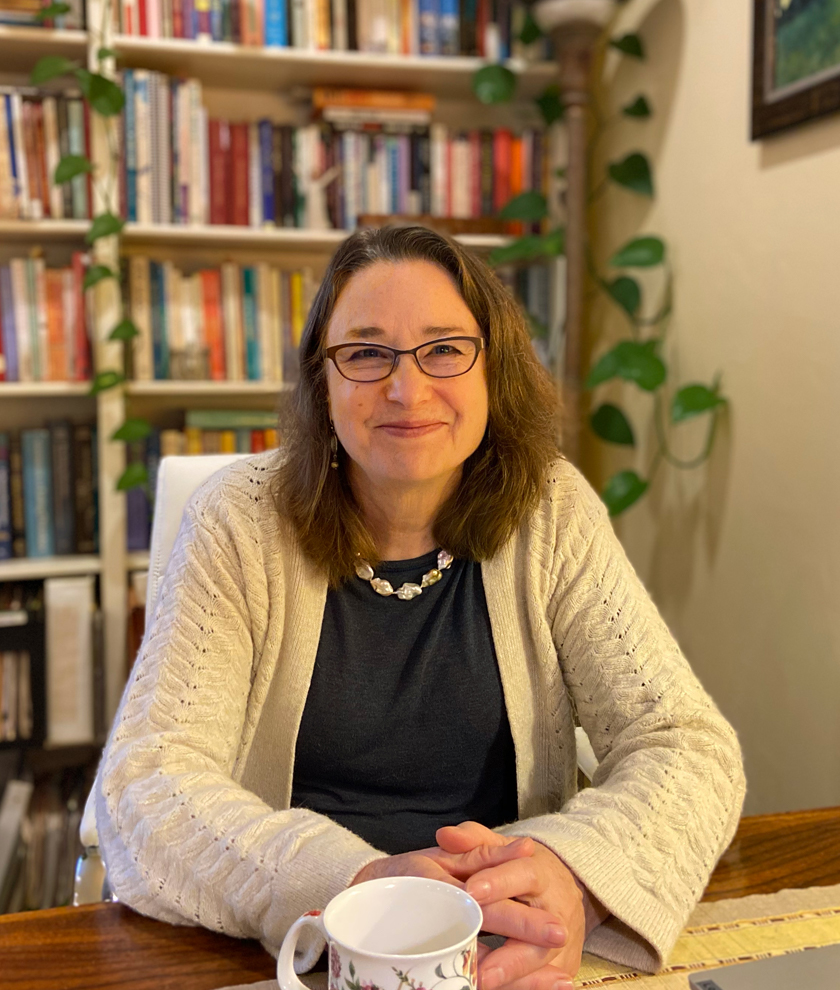 It takes a team of professionals to effectively fight these pernicious illnesses. In order to provide the best care with consistent messaging I will coordinate with the doctor, dietitian, psychiatrist and other healing professionals. If you do not already have a team I can help you establish one. I believe in the power of love in healing and welcome the inclusion of my client's support system into the therapeutic process, if that is desired.
I bring my love of food and all its meanings to my work. I am an avid gardener and professionally trained chef. It is entirely possible to fully recover with true satisfaction in eating. Our bodies are a miracle, I feel honored to help people learn to value and respect the "earth suit" they are gifted to inhabit.
---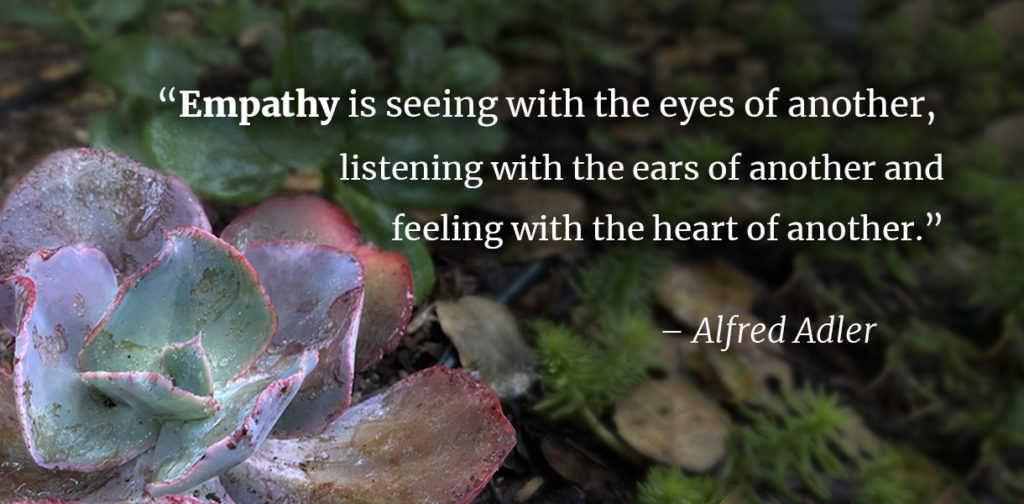 ---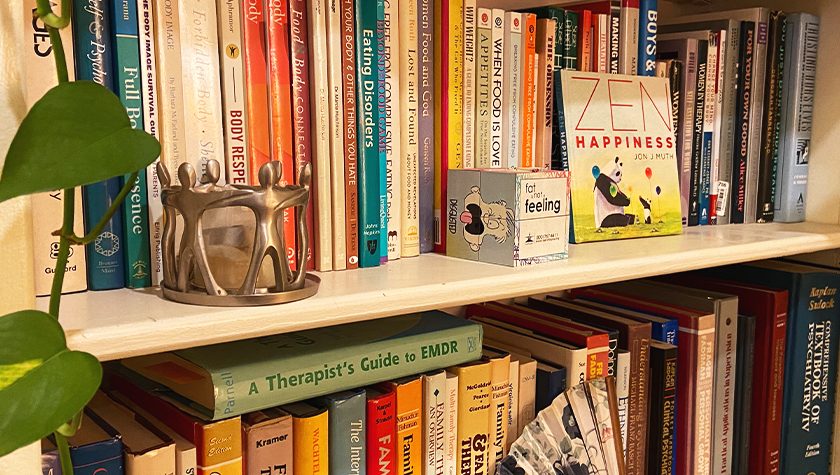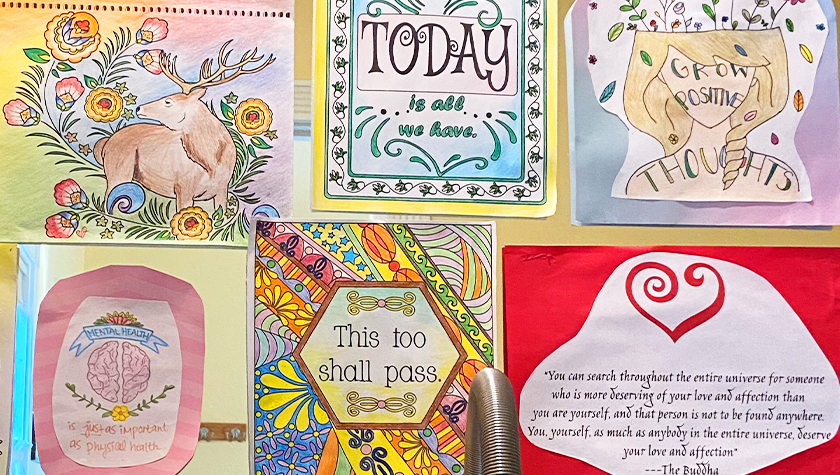 My Qualifications
Master's of Science Degree in Counseling, San Francisco State University 1989
Licensed as a Marriage Family Therapist since 1993 (MFC30349)
Family Based Treatment Certification from Train to Treat
Intuitive Eating Pro Certification through the Original Intuitive Eating Pros ®
EMDR trained and approved to treat. Completed Parts 1-3 in Attachment Focused EMDR through the Parnell Institute. Currently working toward certification, a master level of competency in this evidence based treatment for trauma.
Grande Diplome in Culinary Arts from Tante Marie's Cooking School 1985
Bachelor's Degree of Science in Natural Resource Studies with an emphasis in International Agricultural Development, University of Massachusetts at Amherst, 1981
Member of:
Hundreds of hours in study and training in evidence based treatments in addition to the ones I mentioned above, such as:
Dialectical Behavior Therapy
Emotion Efficacy Therapy
Emotion Focused Family Therapy
Cognitive Behavioral Therapy
Acceptance and Commitment therapy
Mindfulness Based Stress Reduction
Temperament Based Therapy with Supports
Learn more of what I offer on my Services page
---